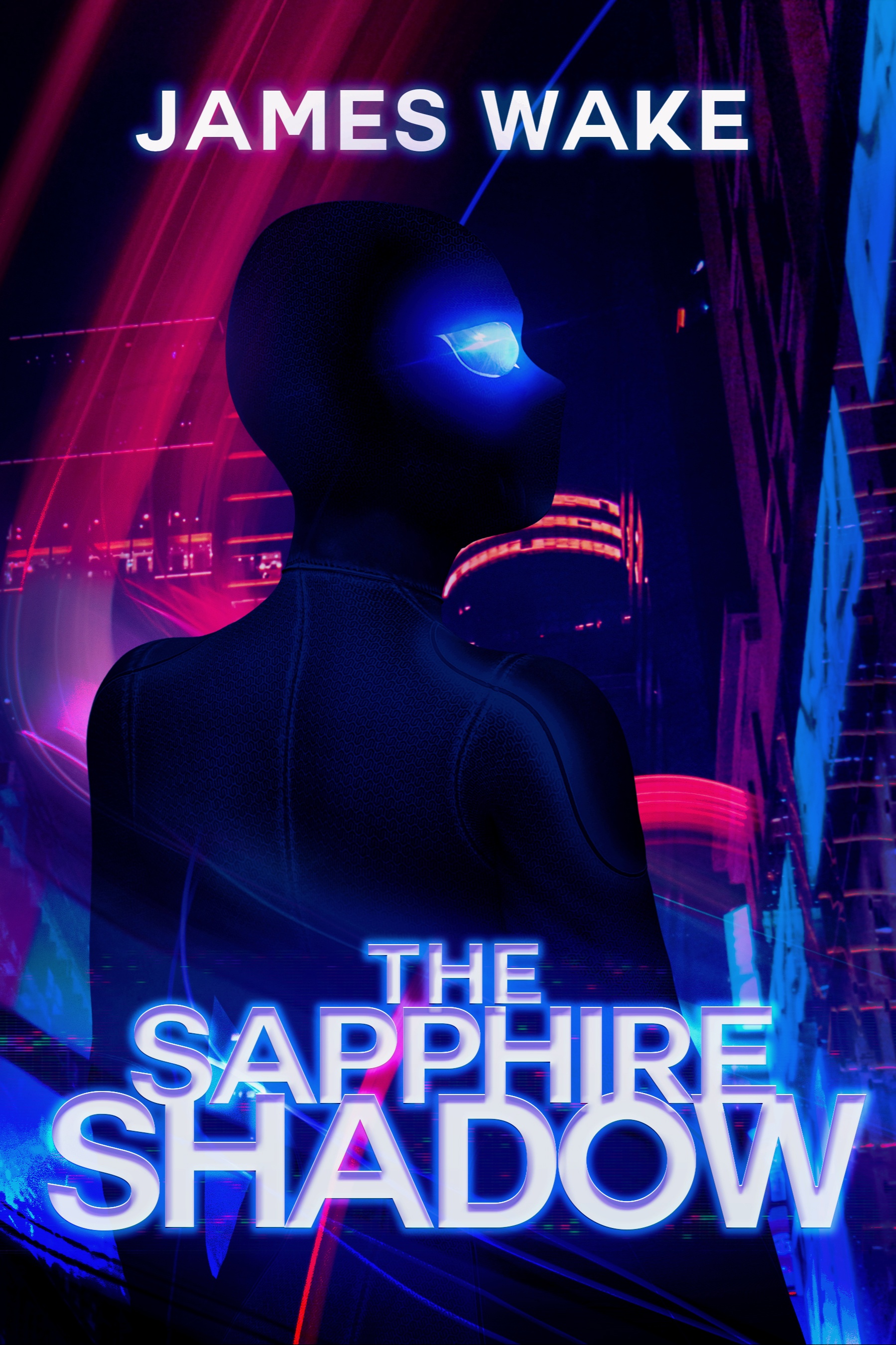 Description
In-depth review by Miranda Lynn of The Lesbian Review
In-depth review by Amy King on Reedsy
Nadia was born the heiress to a corporate empire, destined for a life of wealth and privilege in what used to be America. But she would rather spend her time committing high-tech heists, aided and abetted by her oldest friend, Tess. Tess is a technical genius, a snarky hacker who designed and built her own right arm, and together, they pull off a series of daring crimes.
Jackson was raised in the slums. Now she's a cop, finally living on the right side of the old sea walls. She's supposed to be hunting Cheshire, a reclusive hacktivist stirring up unrest, but the nightly news is full of a woman breaking the law and getting away with it, blowing kisses as she escapes. Jackson hates every minute of it.
When Nadia uncovers a plot that could change the very nature of humanity, she is forced to confront the powers that rule her home. And Jackson has to question who, exactly, her badge serves. 
In a doomed city on the edge of the future, both women are caught fighting to survive. But an unlikely romance, and an even unlikelier partnership, might be the only thing that saves Nadia.
Nothing's been added yet!
Come back later when there's something to read.