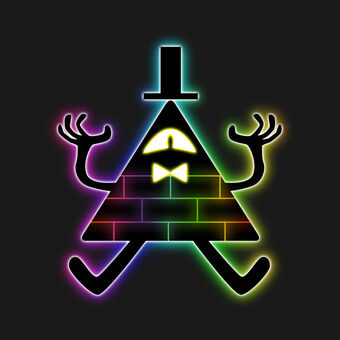 I've been writing for a few years now. Joining the MLP community has helped bring that back to me, though I've dipped my pinkie in many other fandoms. Expect crossovers.
I'm currently working on both continuing my fanfiction writing and working on some original works, now that there's a platform available for them. Keep your eyes out.
-yours truly, The Legendary Bill Cipher, Multiverse Meddler
No content added
Well this is rather empty, isn't it?